Increase the value of your home with these suggested renovations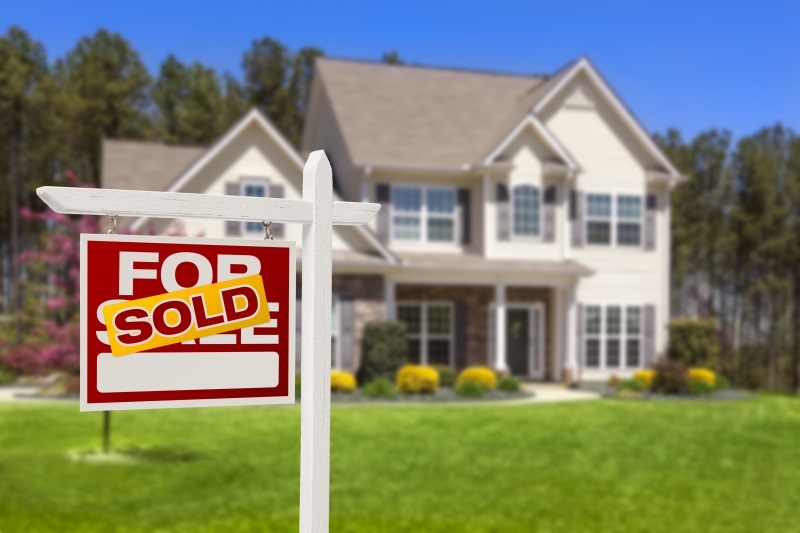 Whether you're planning on selling soon or want to make sure your home's up to date if the time comes, consider one of these projects to put your house at the top of every buyer's must-have list.
Small Improvements that Make a Big Difference
When you mention renovations, most people picture a complete remodel. However, there are several steps you can take that have low costs and over significant value. For example,
Replace wood front doors with a more secure and energy-efficient steel one
Put an addition on your deck for more outdoor entertainment options
Exchange old siding for a new stone veneer to improve curb appeal
Add a garage door opener
These are just a few of the minor changes you can make that will enhance the sale value of your home. Other small updates include brightening up rooms with a fresh coat of paint and maintaining the lawn and gardens.
If you're looking for improvements that will put your house on the top of all buyer's lists, consider one of these more involved projects that are guaranteed to give you a return on your investment:
Do a complete remodel of your kitchen with all modern appliances, new flooring, cabinets, lighting, and counter space
Add a half or full bathroom if you have space
Vinyl window replacement
Replace the roof (An older roof can cause buyers to shy away)
Renovations big and small can add value to your home and increase the selling price.