Things no one should ever miss when visiting Marbella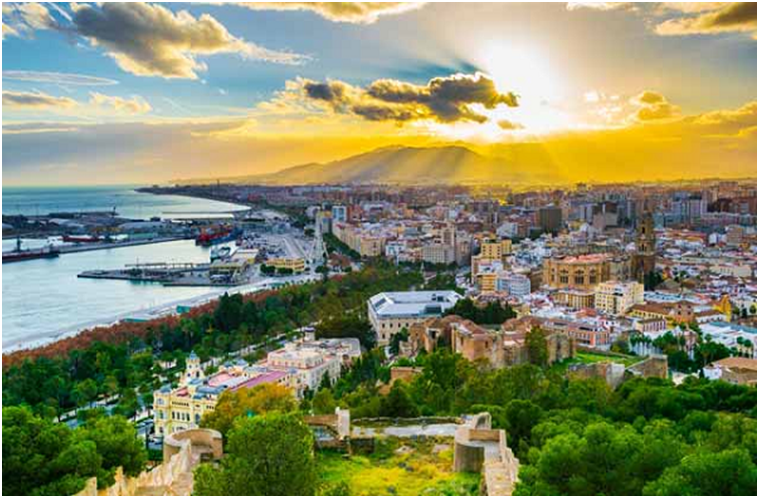 Marbella is a city where you can enjoy good beaches, gastronomy and a beautiful old town that preserves the authentic Andalusian charm and in this post we are going to talk about everything to see in Marbella.
In this post we are going to focus above all on the old town of Marbella, as there are endless more things to see and do if you visit the city more than a day. If you want to know what to see in Marbella in one day, in this post we give you the keys.
We cannot forget one of the star places in Marbella, one of the main dishes to see in and around Marbella. Puerto Banús, known for the luxury it gives off, its yachts, the famous people who visit it and, of course, its parties. Always try to book a Malaga to Marbella transfer service in advance to your trip so you can make your experience much better.
Take a walk through the historical center of Marbella
Symbol of Marbella is its historic center. On your route through Marbella, you cannot miss being one of the most charming places. Although the city has grown a lot in recent years, the streets of its old town still keep the same essence of years ago and proof of this is the traditional architecture that it keeps.
Walking  around  the old part of the city is always synonymous with tranquility and harmony. Its streets are full of life and joy and there is no better place to start knowing this beautiful city.
La Alameda Park
 If you are still wondering what to see and do in Marbella,you should definitely try out going to  the Alameda Park, one of the places most frequented by tourists for its location, in the center and very close to the promenade. Returning the steps along the same path and outside the limits of the historic center, but only crossing a street, is the Parque de la Alameda, a beautiful place to relax and chill out under shadows of the trees
let's keep in mind its central fountain and the ceramic benches with illustrations of the city. Although there are people throughout the year, in the spring and summer, when the heat breathes, Parque de la Alameda becomes a meeting point for many Marbella residents, thanks to the shade of its trees.
Take a walk down the Avenida del Mar
Avenida del Mar serves as an entrance and exit corridor to the sea from the city center.
Less than five minutes on foot separate the tranquility of the Alameda Park, from the bustle of the seafront.In ancient times, Avenida del Mar was part of the Parque de la Alameda and the city lords used to gather there to show off their social and economic powers.