Tips In Choosing The Best Maid Insurance In Singapore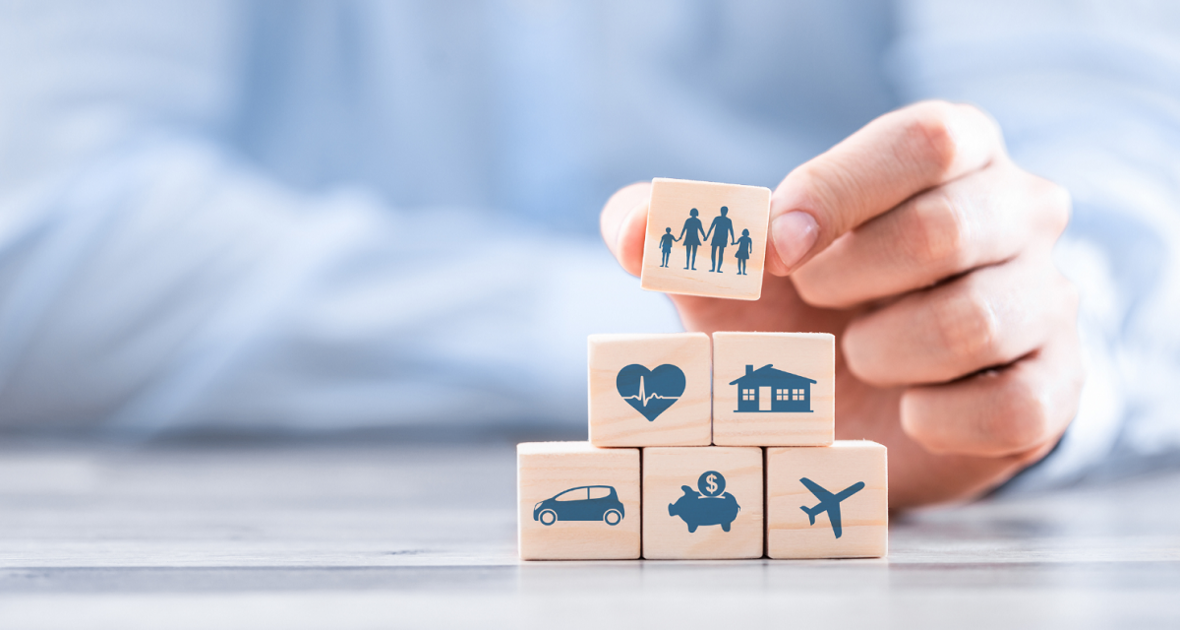 Although maid insurance in Singapore is compulsory by the Ministry of Manpower, it is not something everybody knows about, like a car or life insurance. There are at least 200,000 domestic helper that comes from foreign and work in Singapore. Most people do not know about the insurance as they directly ask their helper agency where they hired the maid to take the insurance on their behalf.
Therefore the employers do not know about the extension of coverage or the amount of claim they will get, or even claim. But here, we have mentioned the necessary coverage you get and the extra benefits you should look for in your best domestic helper insurance Singapore.
Basic coverage you get in your maid insurance.
Every individual who is employing a foreign maidservant require medical insurance, security bond, and personal accident insurance against the domestic helper as specified by MOM:
Medical insurance policy amount should be of a minimum of 15000 dollars annually. This coverage is for day surgery and hospitalization.
Excluding non-Malaysian helpers, your security bond must be 5000 dollars.
Personal accident insurance should provide coverage of a minimum of 60,000 dollars every year.
The above points is the necessary coverage amount that every foreign domestic helper has. The maid insurance policy is available for two types of the period, i.e., 14 months and 26 months. The 26-month plan is cheaper and is available at a significant discount. Taking this two-year plan can save about 30 percent of your expenses in a single year.
Primary diseases the policy covers
Every insurance agency offers a different coverage policy and has various options. However, some essential benefits are the same for every insurance company. Every insurer provides support in administrative and medical charges. We have mentioned other types of benefit that is offered by every insurance policy:
Repatriation cost coverage.
Surgical treatment cost coverage.
Medical and dental treatment expenses.
Person liability security coverage.
Some insurance company, to differentiate themselves in the competitive race, offer an additional benefit like:
Third-party liability.
Wage compensation.
Theft.
Check for factors mentioned below in your maid insurance.
When you are purchasing the best domestic helper insurance Singapore you should keep in mind that it must cover essential factors like given below:
Cancellation refund
Ensure your policy provides a refund of the premium amount paid when required to cancel the contract. This precaution is because hiring a maid is not an easy job. Also, to find the perfect one, you have to change many in between. There are also cases where the maid is unable to work anymore. In such cases, you will be relieved if your maid insurance policy offers a cancellation refund. However, the company might also set a period upto which you can ask for the refund.
Special coverage for the belongings of your maid
In case your maid is permanently disabled or dead, you will have to perform the funeral and send the ashes or personal belongings of the maid back to her house. Under this insurance policy, you will get coverage for the travelling expense or the transportation cost of sending back the belongings. The expenses incurred for the funeral is also taken care of under the policy.
Expenses related to maid replacement 
When your maid dies or cannot work if permanently disabled, apart from belonging, you also have to incur maid replacement expenses. Finding another domestic helper and following the criteria all over again can incur a loss. This policy will reimburse you for all the costs incurred in the process.
Home liability
Many maids have the habit of stealing from their employers' homes. So the security of household appliances or equipment becomes very necessary, especially if there are numerous luxurious items. You can secure your house against theft, burglary, and fire from this coverage. This policy will give peace of mind against any house related mishap.
Outpatient expense
In your general domestic helper insurance, you do not get coverage against outpatient treatment expenses. You only get the reimbursement if your maid has been hospitalized and cured. But for the minor injury, your maid does not require hospitalization. She can be treated from home too. So you require outpatient treatment coverage to secure you from medical expenses. These days this coverage is offered by many insurance companies because of the competition of survival.
Maid Liability
It would help if you also had security against all the losses incurred by your domestic helper's act to a third party or their property. You cannot control the action of your maid, but you can take precautions against it. There are many cases in which the loss is enormous and result in legal action. After the case becomes legal, the compensation demanded by the third party can be very high. To ignore such pressure, you can get third-party liability coverage and stay in peace.
Budgeted premium
Look for the option that provides more comprehensive coverage under your budget. Compare different policy option at your budget rate to get a clear idea. It is always better to apply for insurance online as it cut downs many extra cost like a commission of intermediaries and travelling cost to the centers.
Wage coverage
Always check whether the policy will cover your maid's wage when she is not able to work. It is useful for both the maid and the employer. When she is in hospital, she is not earning any wage and incurring colossal loss and the same way you are incurring loss by providing remuneration. So the insurance company should pay the wage amount to you to provide your maid with wages.
Conclusion
Singapore has stringent rules and regulations when it comes to the maid insurance policy. The government expects its citizen to abide by it, and if you are bidding it, why not enjoy its benefit as well. Consider the above points to enjoy the value of money fully. An insurance plan gives you the value of money against critical disease check for more information, cheapest critical illness insurance.