The Best Way to Transfer Money Instantly to your Home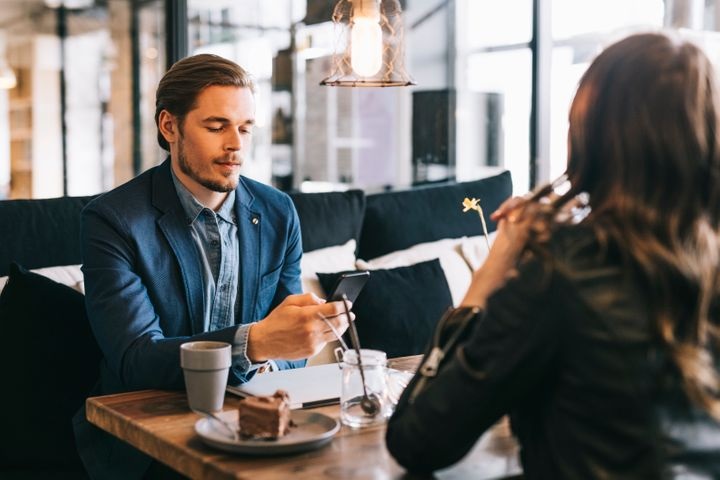 What's the best and most affordable way to send money from overseas to India? Find out with this handy guide. 
If you are looking for the single best way to transfer money to India from overseas, let's state that – there's no one answer. What works for you may not work for someone else and vice versa. There are several factors to consider apart from the exchange rate.
Transfer fees, speed of transfer, payment method, level of customer service, convenience – are some of the factors you have to consider while choosing the best way to transfer money overseas. 
One person may look for the transfer service that offers the best exchange rates, while another person may prioritise the speed of transfer. Make sure to consider a range of transfer methods, to select the right option that meets your personal needs.
Here, in this guide, we list out the top 3 ways to send money instantly to India from overseas, so that you can choose the best option that works for you. 
Using your NRE, NRO or FCNR Accounts
NRE, NRO, and FCNR accounts are Indian bank accounts created specifically for the use of NRIs. 
The NRE (Non-Resident External) account can be in the form of current, savings, fixed deposits, or recurring deposits. The one major benefit of the NRE account is that you can deposit in any foreign currency and withdraw in Indian rupees. 

The NRO (Non-Resident Ordinary) account is used to manage the income you earn in India – like rent, partnership dividends, and more. 

The FCNR (Foreign Currency Non-Repatriable) account is used to make payments in India. For instance, if you have to pay utility bills for your home in India, then you can use this account. Additionally, you can open this account jointly with an Indian resident, thereby giving them the power to operate on your behalf.
Check the features of these three accounts, and choose the right one for your online money transfer requirements. 
Using Digital Remittance Services 
These transfer services are quick, convenient, and offer you a seamless option for all your overseas remittances. The major Indian banks offer remittance facilities for NRIs. The charges and fees are nominal, making it the best way to transfer money instantly from overseas to India. 
Most digital remittance services allow your recipient to receive the money within one hour or less. Other features like scheduling transfers, rewards, real-time tracking make digital remittance services a huge hit among NRIs. 
High Street Transfer Service Providers
Though a popular option a few years ago it has lost its popularity recently. Here, the sender has to walk into an overseas branch of the transfer service provider. Pay the transfer amount along with the fees, and provide details of the recipient. At the recipient's end, he/she has to visit a branch in India to collect the amount in cash. 
Though there are plenty of high-street overseas transfer service providers even today, NRIs prefer the two online options mentioned above, keeping this as a last resort. 
Evaluate and Choose the Right Transfer Service
As mentioned in the beginning, no one choice fits all. Make sure to evaluate the pros and cons of each method and choose the right option that best fits your transfer needs.