All You Need To Know About SAT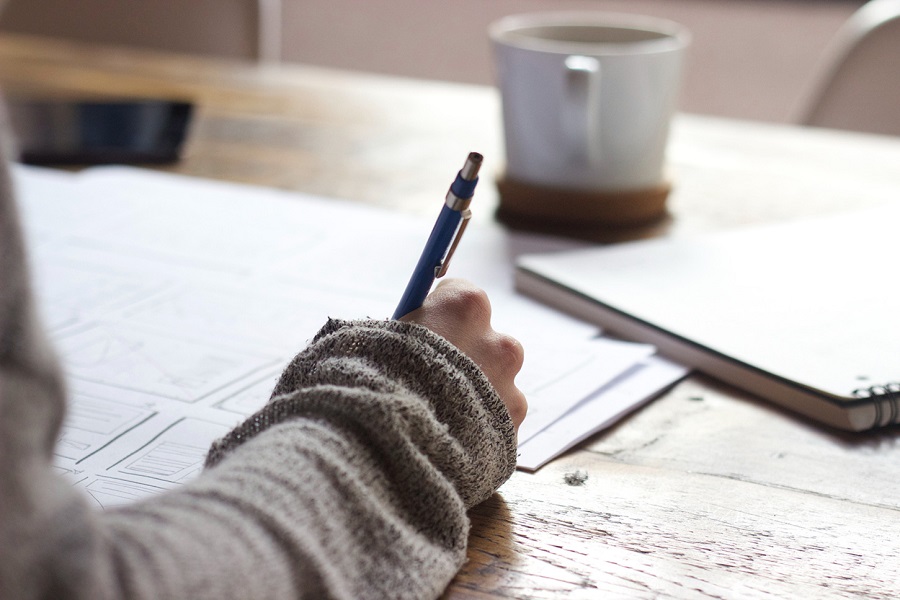 Competitive exams have become a standardized measure to check the capabilities of a student. All the major universities and courses prefer to conduct a competitive exam to create a batch, which will excel and bring laurels to their institutions. Competitive exams give a fair chance to all the students to prepare and appear for the examination. That is precisely why students gear up well for their SAT prep.
What is the SAT?
An international standardized Scholastic Assessment Test (SAT), is for admission into most reputed institutions and colleges in the United States. It was developed by the College Board. Apart from the USA, it is accepted in the United Kingdom, Singapore, Canada, and Australia. 
Educational Testing Services administers the test in 192 countries. The College Board developed and published the SAT. This exam also acts as an indicator of intellect. The success of students in college can be established by the score obtained by a student.
Who take SATs?
Students passing out from high school and wanting to get into college appear for SATs. Often sophomores start with their SAT test prep to take the test early to score well. 
For how long SAT score is valid?
Once a student takes their test, SAT scores are valid for 5 years. Different colleges have a different cut off criteria on SAT scores for admission.
SAT test prep
Studying for competitive exams like SAT can be tormenting. The pressure to crack the exam and get into one's preferred college also adds to the pressure to study well. SAT test prep, therefore, should be planned out.
Planning for the SAT can be started by reviewing the topics.

Different people have different studying styles. So, finding one's way to study is important.

Studying the topics and finding out the weak points.

One should focus on understanding the basics and laying a strong foundation.

One should work on the weak points and try them out by practicing.

Consistency is the key when it comes to cracking exams like the SAT.

Understanding one's capability is essential to create realistic goals.

Studying is one thing, testing is another. To see how efficient a person is, one should take various practice tests.
With the right guidance and hard work, SAT can be cracked. Therefore, students should seek assistance from professionals who can help them to achieve this dream.