BBQs 2u Offers The Masterbuilt Portable Grill With Cart At Discounted Packs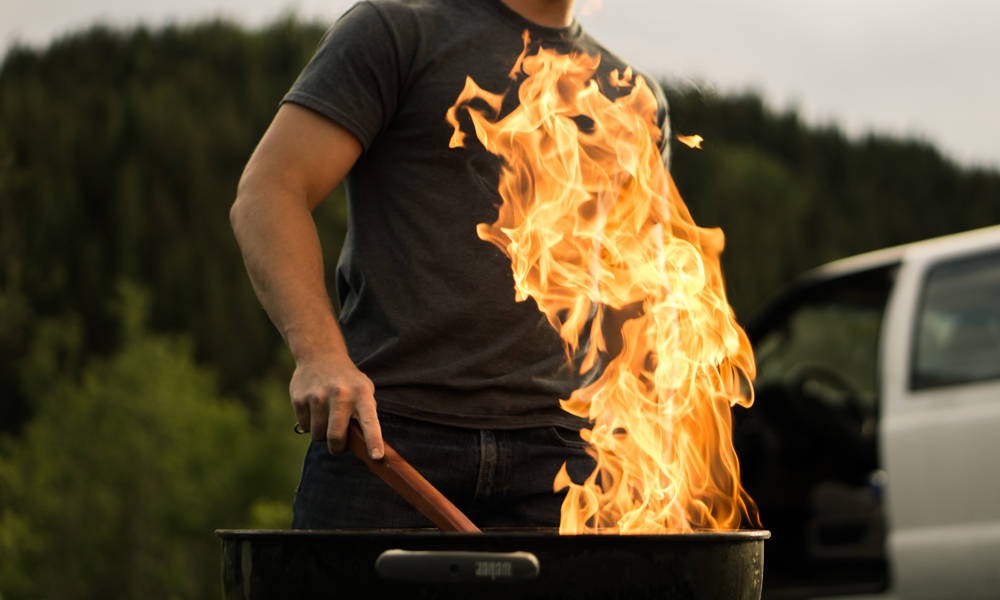 BBQs 2u is worth shopping online because of its after-sale customer service and premium BBQ products and accessories from top UK and US BBQ brands. They also have a physical showroom at Abersoch, Pwllheli, Mainland UK. Being their family business since three decades and the authorized dealer for Masterbuilt, Kamado Joe, Napoleon, and Ooni BBQs, they ensure to provide full and valid warrant.
Masterbuilt is famous for its innovative BBQ designs and digital integrations it brings with its each model. Masterbuilt has introduced a variety of BBQ products and accessories, which includes the MasterBuilt Portable BBQs and the Gravity Series. BBQs 2u regularly offer discounts and loyalty points on all your purchases. Each £1.00 purchase adds 1 point to your basket, which you can redeem on your next purchases.
You can start saving a lot of cash from your second shopping onwards. Among Masterbuilt BBQs, the portable BBQs are available in two variants of grill with a cart and without a cart at £399.00 and £279.00. The Masterbuilt Portable Charcoal Grill having a cart features a foldable and removable QuickCollapse™ cart to make the grill transportation easy and convenient.
You can easily drag this cart variant to any place at any time. It is the most suitable option for the BBQ users who love raised cooking style. Hence, you get to enjoy a great cooking experience with the sheer style and functionality of the Masterbuilt Portable Grill with cart. It is easy to assemble and initiate your cooking in no-time. Also, the product box also includes instructions to assemble and clean the grill.
BBQs 2u also provide user reviews for Masterbuilt Portable Grill with cart to help you decide on your best pick for barbequing. This grill has a SteadyTemp™ dial to regulate the temperature and a Charcoal MiniHopper™ to hold charcoal for 4 hours of uninterrupted cooking. It has a total of 200 square inches of cooking area, which is enough for grilling 3 chickens or 9 burgers together.
The Masterbuilt Portable Grill has a versatile temperature ranging from 250° to 550° F to prepare anything from steak to even eggs. The Lockable Lid and cord set features make it more efficient by enabling proper charcoal ash disposal and extra power supply. The grill has a built-in temperature gauge to closely monitor the grilling temperature for perfect results.
BBQs 2u is offering a starter pack at £445.36 which includes the grill, 7.50kg lump charcoal, and grill cover. They also have rotisserie pack and pit-master pack to offer at £530.77 and £700.82 respectively. The price tag for these packs includes 5% discount. You can also subscribe to their newsletter to get updates on their latest BBQ products, recipes, and much more.
The MasterBuilt Portable BBQ works by filling the hopper with charcoal and lighting it. Now, set the temperature using the SteadyTemp™ dial to control the grill temperature automatically by turning the fan on or off. BBQs 2u is also providing beneficial accessories like grill covers, rotisseries, and pizza oven at an unbeatable 5% discount. These accessories enhance the functionality and capabilities of the Masterbuilt portable grills.