Can I Do a Master of Engineering Online?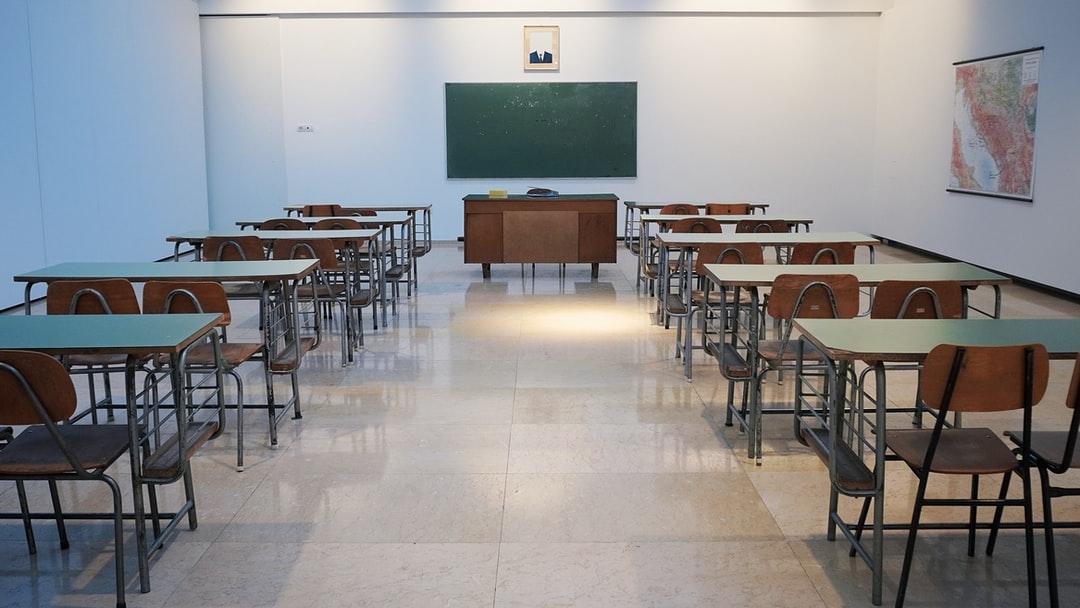 Groundbreaking and comprehensive mechanical engineering programs have been the backbone of the industry for many years. A good program provides students with the knowledge and skills needed to push the boundaries of analysis, design, and manufacturing. As a Master of Engineering student, you can expand your core knowledge of things such as solid and fluid mechanics, engineering materials, product design, thermodynamics, and control systems. You'll be able to make a more significant contribution to your team and move into a leadership position.
If you are already working in the field of engineering or looking to enter the industry, an MS in mechanical engineering would be a good fit for you. This degree will allow you to build on your bachelor's degree program and knowledge to make an impact in a wide array of areas. Depending on your circumstances, you might benefit from a Master of Engineering online program. An online program would allow you to continue working or taking care of other responsibilities while pursuing higher education. Let's take a look at the option of getting an engineering degree online.
Is the coursework the same?
There is a perception among many people that online degree programs are easier than or not as good as a traditional degree. However, as online education has advanced today, it is hard to pinpoint any academic differences between the two types of programs. When you enroll in a top-ranked online program, you'll receive the same rigorous coursework and materials as a traditional degree program. In most cases, all of your courses will be led by experienced faculty members who are heavily involved in the engineering field. You can find programs that are nationally accredited and recognized.
How does online learning work?
As in any course, the amount of time spent depends on the student and individual course requirements. In most cases, the same faculty teaches both online and on-campus courses, and they are designed to teach the same material and require the same amount of time. Online courses integrate the latest technologies on the internet, including video-conferencing tools, digital recordings, simulations, virtual chat options, and discussion boards. These courses are designed to provide a rich, immersive experience that enhances learning and understanding.
When you engage in an online engineering degree, you can study, participate in class, complete assignments, and conduct group project work from any location with a good internet connection. With the added flexibility of online instruction, you have the freedom to complete course requirements around your schedule. If you stay on track, many programs can be completed in as little as 18 months. However, completing an online degree does take a different set of skills and self-discipline to manage your time and assignments. If you are able to work successfully in an online environment, a virtual degree program can offer the perfect solution for your higher education goals.
What are the benefits of an online degree?
As discussed, online engineering degree programs offer the flexibility and freedom to continue working or taking care of other responsibilities while pursuing an education. Aside from this, however, online degree programs tend to be less expensive than traditional programs and offer the same financial aid or scholarship opportunities. Because you can also work while getting your degree, you will have the ability to apply the things you learn to real-world situations almost immediately, and you can advance your career in real time.
Engineers who complete an online master's program are prepared to solve complex problems, manage projects and tasks, and compete for the best jobs and positions. An online degree will allow you to advance your career goals while getting a quality education at the same time. If you are interested in taking your engineering skills and knowledge to the next level and completing a degree on your own time and schedule, an online Master of Mechanical Engineering degree might be a good fit for you.