Cannabis for Dogs: Best CBD Products to Relieve Anxiety and Stress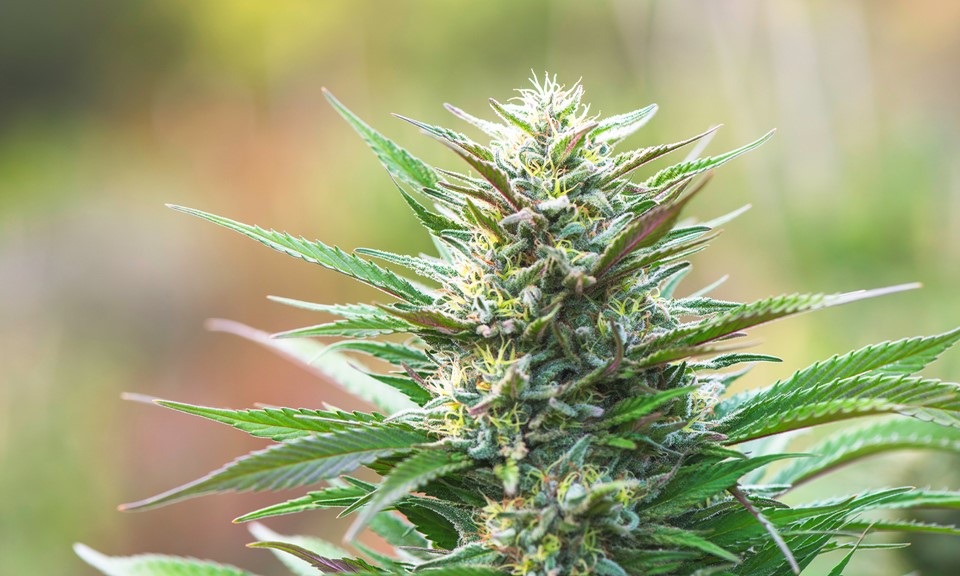 Dogs, just like humans, experience anxiety and stress if exposed in tensed environments. Separation anxiety is common among dogs and this can cause severe depression if not resolved. Destructive behaviors such as chewing on things, barking and urinating in inappropriate places can be signs of separation anxiety. So, if you're seeing these things, it's time that you pay attention and look for ways to calm your dog. 
Nothing beats visiting the veterinarian for expert diagnosis and treatment. For dogs that experience separation anxiety, most vets recommend CBD oil as a natural remedy for stress, anxiety and depression. These are safe for your dogs to consume and also regulates endocannabinoid system that controls pain, sleep and anxiety.
Here are four CBD-infused products that can help relieve anxiety and stress of dogs:
Moe's Happy Health Calming Bites 
One of the high-tier calming products for dogs is the Moe's Happy Hemp Calming Bites. Each bottle contains 120 soft chews for dogs that are aggressive and hyperactive. This product is also great for keeping joint and skin healthy, plus retain composure to dogs that are in stressful situations like long drives.
For proven results, try the cbdMD Pet CBD oil. Made with 100% pure cannabidiol with no gluten and GMO. It comes with four concentrations for dogs with mild to severe anxiety symptoms. This product also contains natural ingredients like eggs, honey, and steel cut oats for a tasty treat. 
Canna-Pet Hemp Supplements for Dogs
Incorporate CBD to your dog's daily meal by adding the Canna-Pet Hemp Supplement. It contains a broad spectrum of hemp and other natural ingredients. This has no psychoactive effects and helps prevent anxiety brought by loud noises. One bottle contains 30 capsules, which is good for 15 days. 
Cee Bee Doo Beef Wraps with Hemp Oil
Some dogs are picky when it comes to food and treats but this one has a tasty flavor that is irresistible. Some pet owners claimed that the Cee Bee Doo Beef Wraps helped calm dogs and even alleviate seizure symptoms and chronic pain. There are three sizes for this product and it contains soft, chewy treats perfect for small and big dogs. 
Check out these four CBD-infused products to alleviate the anxiety experienced by your beloved pet. Hemp oil has a soothing effect for puppies which promote good rest and nice feeling. For best results, check with the veterinary to get the best variant perfect for your pet.