Influence of Art on Card Designs Online and Offline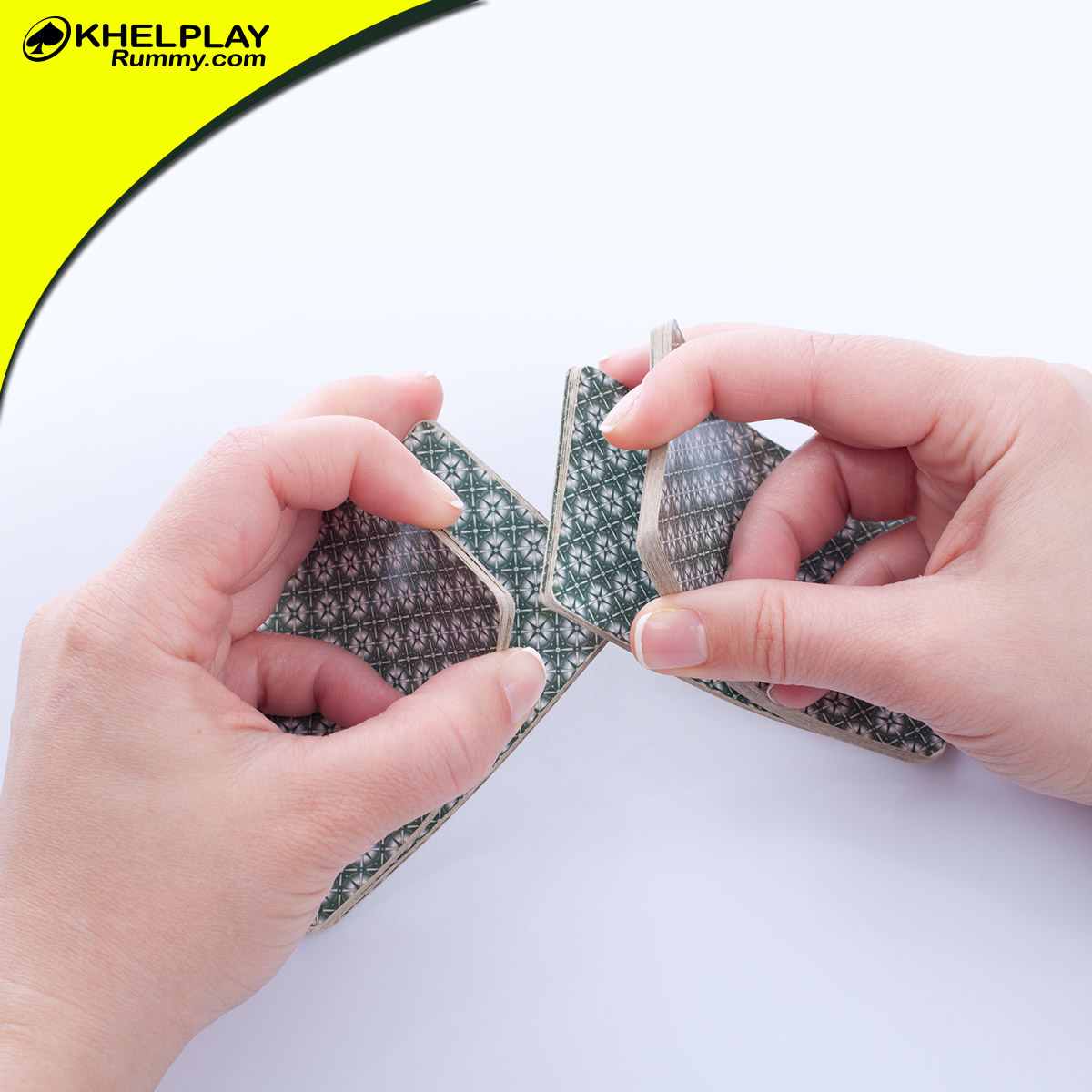 People in India love playing cards. Be it Indian Rummy or a round of Teen Patti, Indian players are sure to get excited in each case. This is a nation with a vast history and artistic roots. That is why it is not surprising to see how the playing card designs also have an influence of the Indian Art. Here we have described some aspects of the playing cards online and offline that have been derived from traditional Indian Arts. Read along and admire the pure artistic skills of India:
The Paisley Design
Paisley design or mango design is very common in Indian fabric arts. Patterns on some of the playing cards resemble these paisley patterns. They are artistic and colourful additions to the playing cards.
The Diamond Patterns
The diamond sign seen on playing cards as one of the four prominent signs is also common in Indian art. Many of the embroidery patterns from India also include such geometric patterns. These give the playing cards an artistic touch.
The Creative Henna Style Designs
The Henna Designs of India are pretty intricate. The best show of these designs are visible on the marriage wedding cards. There are several playing cards that have similar intricate designs to reflect the tradition of India and its age-old forms of art.
The Royal Robe Patterns
India was ruled by the kings for many centuries. Each king and queen had a unique style of dressing. Imitations of these have been visible in art and architecture. Today, many of the playing cards design the kings, queens and knights with similar royal robe patterns. These have a rich look that instantly draws all the attention.
Customised Playing Cards Online
Inspired by the artistic history of India, many of the Indian online playing card sites have designs of playing cards from Indian origin. Some of these also allow players to customise the picture cards to match their choice of kings and kings. There are also sites where people can design their own playing cards. Such innovative options help to keep heritage and art alive in India.
Cards and Tourism Offline
Many of the tourism companies have made good use of playing cards. India tourism has also come up with sets of playing cards that acquaint people with the specific tradition and culture of India. These cards have pictures of the popular tourist locations in the specific states. These are usually used as souvenirs so that people remember the trip to these places as happy memories even as years pass by.
So, each time you plan to play a round of rummy card games, take some time to appreciate the art and designs of each playing card that you use. There are sites like Khelplay Rummy that allow you to enjoy your favourite card game online but even these were inspired from the traditional card games offline. So, appreciate the artistic souls who helped create the vast range of playing cards that you use to enjoy Indian rummy offline or online.