Smart Ways To Create Customized Outro Template On Youtube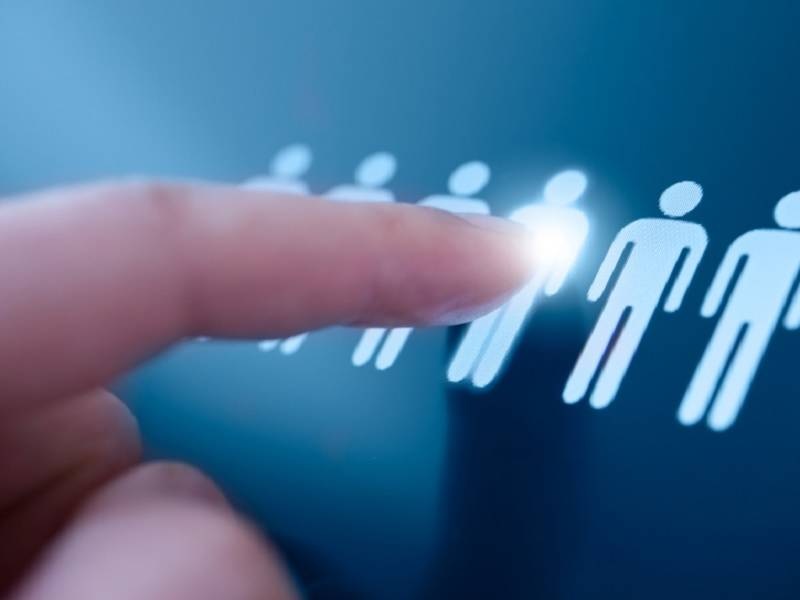 In the YouTube universe, you don't want to let go of 'viewers'. Video outros are designed to help you keep your viewership engaged and interact with channel longer on YouTube. It helps in setting the stage for advising people to view next before they decide to jump the ship. Creating outro videos for YouTube isn't a challenging thing but finding the right template which suits your need for the specific video undoubtedly is. Here are few smart ways to create your own highly customizable YouTube outro videos with different outro maker.
Create multiple templates beforehand
Creating outro video in the nick of time results in drop in quality which leads to poor results. It is sensible to create multiple outro video templates beforehand to keep the channel design uniform. Without having a degree in the digital animation or video creation you will be able to create some visually stunning videos with InVideo. Log in to the InVideo video making website, choose the template which suits your needs and start customizing it. It has a massive library of videos to choose in varied categories to choose from when you wish to create a vast number of templates right from the start. It also possesses a remarkable audio library to add some new and exciting music to uplift the bland outro video design.
For creating multiple templates beforehand, you need to have lots of features to choose from. This is where InVideo comes in with its 'power transitions' enabling you to offer a new effect in each new outro video. You can opt to add multiple layers to outro video or make it more happening by using the 'intelligent' frames. Thirdly if you wish to have some voiceover then, it could also be done with 'automated voiceovers'. It has been seen that video creators tend to spend a massive amount of their time creating and customizing the outro video. But they forget about adding CTAs buttons. With InVideo, you are never going to forget it now.
Need to surprise your audience 
If you are looking forward to surprising your viewers a new kind of outro video than your regular one, then this outro maker is right for you. Biteable can help in creating visually stunning outro video with a professional touch. Open up the Biteable website on your desktop, laptop, mobile or tablet. Browse from its massive range of outro templates and for better searching check different categories. You can pick any one of the outro templates of your choice or can even start right from scratch. But to those things you have to log in to the Biteable account. After editing your outro video, download it to stitch and render with your original video.
For creating a background image for outro template use Canva
Canva has emerged as one of the most widely used creativity tools for graphics online. Create an account on Canva where you can choose of the many template and assorted graphics. It is better to go with custom dimensions by selecting the width of 1920 px and height of 1080 px. This particular size is the standard dimension in the aspect ratio of 16:9. You will get a blank slate with the black ground in this dimension to work with. Give a click on the 'background' at the left, and it will bring some more options to play with. Now, it's time to let your creativity go lose by choosing the best background for your project from hundreds of highly customizable background patterns to choose form. 
The drag and drop functionality of this tool helps in unleashing their creativity without much hassle. Users can easily select the background pattern for their outro video and change its colours until they find the best match for their video. One can even add text and shapes along with the ability to change its colour and style with unseen freedom. Now you have an excellent graphic image to add into the outro maker of your choice for fast video production.
Always customize the templates
It's better to customize the template rather than using it as it is. When an outro maker is offering free template, people tend to forgo with the trouble of customizing it to some extent. If you are not customizing the outro video, then people are likely to get an impression you have copied from another creator or vice versa. Both scenarios aren't right for your channel, and it leaves a wrong impression also. You can choose any outro maker to edit your outro videos. Please ensure that the outro maker can replace the orange or black placeholders with the selected videos of your choice. Secondly, all the YouTube annotations, cards and other aspects are positioned automatically with ease in YouTube later on.