UAE CORPORATE BANKING: EVERYTHING YOU NEED TO KNOW.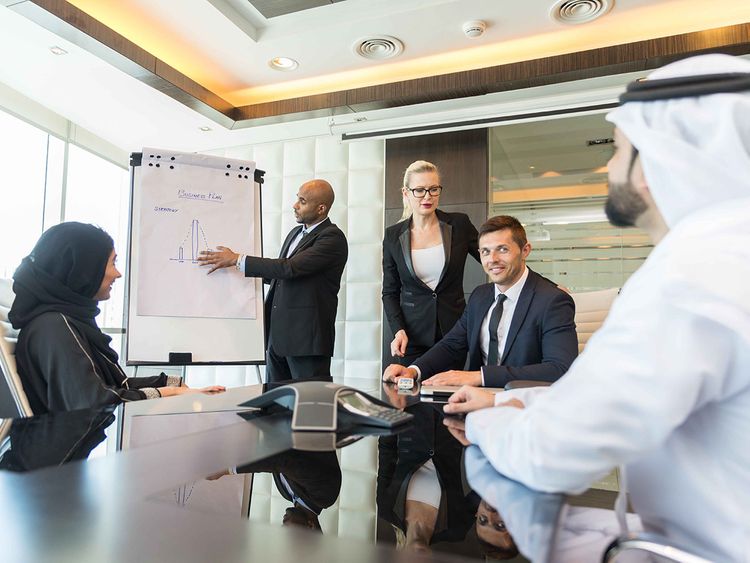 As a fast-growing economy, the UAE entrepreneur circle is facing serious issues with a few sectors of their economy. One of these sectors is the banking sector. Recently, some local experts have taken it upon themselves to provide support. One of such examples is the partnership between Business Incorporation Zone (BIZ) and RAKBANK to help organizations set up UAE corporate banking accounts.
The benefits of this timely partnership include an extensive banking expertise, onsite support in Dubai, good choice of financing options and a very easy application process. Opening a corporate bank account is one of the foremost requirements for startups, but the regulations are strict and must be religiously followed. A UAE business license must be provided alongside some documentation. If anything goes wrong with this process, your startup might be in a very dangerous situation.
Bearing all of this in mind, it is noteworthy that RAKBANK's partnership with BIZ aims to take all the pain away with their expertise and reputation. RAKBANK is a member of the UAE Banking Federation, has 36 branches across the UAE and 52.76% of the bank is owned by Ras Al-Khaimahgovernment. One major benefit of partnering with RAKBANK on your startup journey is that you get to meet their dedicated team that consists of banking specialists who you can ask for advice and seek solutions to any issue.
Most importantly, they make available to you the assistance needed to operate a corporate bank account in line with UAE regulations. The partnership has a lot of financing options available to business owner and these options include business loans, Islamic business finance, real estate finance, machinery finance and point of sale finance. The banking team in Dubai could easily assist with loan applications, credit/debit card acquisition as well as zero balance account for entrepreneurs.
The RAK starter account, which is available in AED, USD, Euros and Pound Sterling offers benefits that include attractive interest rates, no ledger or fallback fee and access to finance products that help businesses grow. The account also has competitive foreign exchange, trade finance and fixed deposit rates among other incentives. All these acts of financial assistance come at 0% interest. This helps entrepreneurs save unnecessary costs.
The most probable reason for account rejection is erroneous or incomplete documentation. To avoid this pitfall, the Business Incorporation Team provides help in this regard and ensures accuracy. At a very affordable cost AED 2,625, the partnership provides total support in form of:
Introduction to bankers
Assistance with relationship manager contact
Help with documentation and meetings
Support with compliance
Shared PO Box and address in Dubai
Free document processing
Dedicated customer service
One very important advantage to this offer is that you are eligible to get a refund of around AED 2,100 if the account is rejected for any reason, save for fraud. For smart entrepreneurs, taking advantage of the partnership between BIZ and RAKBANK helps save time and money.
All you have to do is just to meet with zonal authorities and later, bank representatives. Then, submit your application and wait for your account documents. This offer simplifies all you have to and leaves you more time to benefit from all the incentives that come with setting up in the Fujairah Creative Zone.