Why is the process of buying a car different from any other purchase?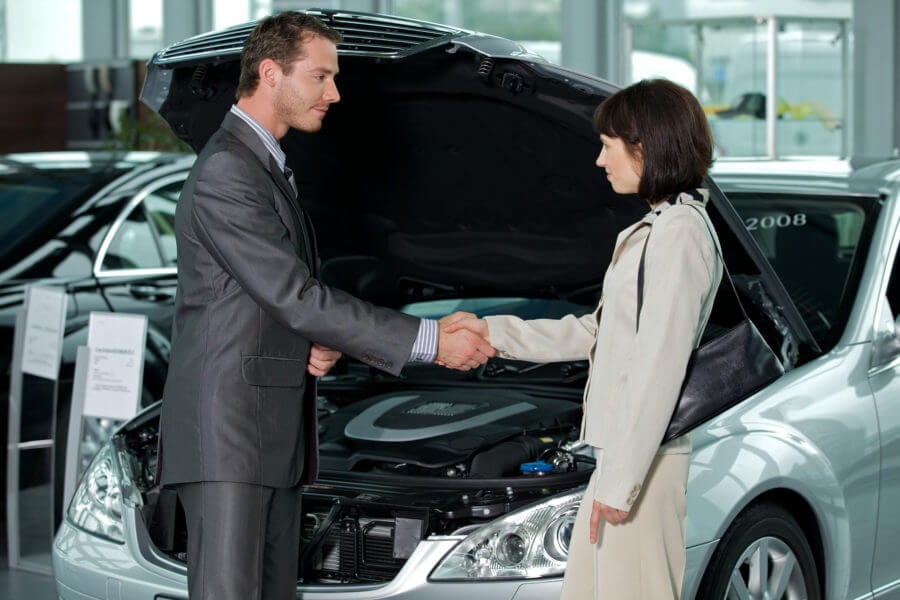 When most people need to go shopping for electronics, clothing, or other must-have items they cruise the local mall or browse their favorite online retailers. They find an item they like, add it to their shopping cart, pay, and leave—taking their bounty home to enjoy. But buying a car isn't so simple.
There are a variety of laws and regulations that make the process slightly more complicated. However, when you work with car dealers that you can trust, the car buying process doesn't have to result in a headache or disappointment.
Why Do Most States Require Auto Sales Though Car Dealers?
State Requirements
Most states require auto manufacturers to sell their inventory through car dealers. So, even if you order a new vehicle direct from the manufacturer, your final order will go through your local dealership.
Test Drives
Even after completing through research into the type of vehicle you want, it's really impossible to know exactly how well a car will drive without a test drive. And while you could certainly test drive a different car that is the same exact make and model—there's still a chance that it will handle differently than the car you end up purchasing. This is especially true for shoppers who are interested in buying a used car.
Legal Issues
Many states have laws put in place that protect dealerships from having to compete with manufacturers directly. However, some manufacturers, like Tesla have managed to find a way to sell their cars to consumers directly in states like California.