Current food production jobs around the US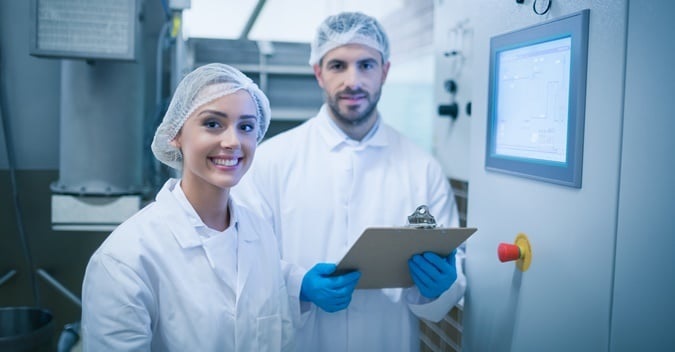 Are you looking for a food production job? If so, you should know that there are numerous jobs available, many of which you may be interested in.
Getting a job in the food industry is a smart move to make. You'll enjoy great job stability as well as the ability to land a job in just about any location. Let's take a close look at a few of the more popular current food production jobs around the US.
Chef
As a chef, you'll spend your time preparing meals. The exact types of meal will depend on the restaurant you work in. Some chefs prepare full course meals, while others specialize in bakery items and pastries.
Some excel in certain types of cuisine, like Mexican food or Italian fare. To become a chef, you should go to school to earn a culinary degree.
Restaurant Manager
As a restaurant manager, you won't likely spend your time preparing food. Instead, you will spend your time taking care of administrative tasks, like creating worker schedules and hiring new workers.
Many restaurants have both front and back of the house managers. A front house manager manages the waitresses and interacts with guests. Back of the house managers manage the kitchen workers and sometimes prepare food items.
Food Scientist
As a food scientist, you will spend your time researching different food products with the intention of improving them as well as the manufacturing processes involved in food production.
Many food scientists specialize in a certain area of food production, like processing or quality assurance. You will most likely need a bachelor's degree or higher to become a food scientist.