5 Home Staging Tips and Tricks to Sell Your Home Faster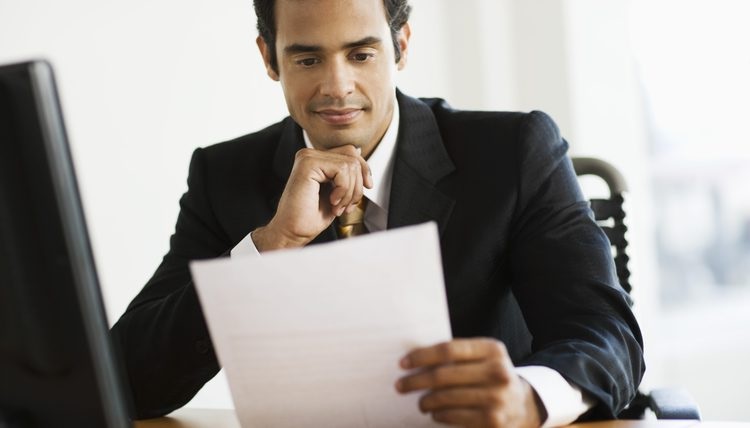 When planning to sell your home, the first step you should take is to contact a real estate agent. As a professional, a real estate agent will provide you with expert guidance to ensure that your home is sold as soon as possible, and for a reasonable price. Also, all the necessary steps before selling the house will be facilitated, and professional contacts provided for the best result.
If you are searching for home staging tips and tricks to sell your home faster, read, and implement the tips below:
Enhance the Home's Overall Curb Appeal
Your home must first appeal before it can attract prospective homebuyers. You must work on improving the overall curb appeal of your home. Power wash the home's exterior, siding, paver, and walkways to make them look clean and attractive. Replace the old house number. Mow and trim your lawn. Consider windows and front door replacement. All these will boost the curb appeal of your home.
Create a Welcoming Entrance
If you can afford an attractive doorway, get it created as soon as possible. However, you can place potted plants on each side of the door. If that does not work for you, get a clean and beautiful doormat and place it at the entrance. 
Think About a New Coat of Paint
Another home staging technique you can leverage on is painting the home in neutral colors. A fresh coat of paint will give your walls a breath of freshness and make them look clean. Choose neutral colors to give the potential homebuyer the chance of customizing the home to their preference.
Clear Clutters
In addition to hiring a reputable real estate agent, you should rid your home of clutters. Put everything in their respective storage. Dispose of whatever you do not need again and store other items properly. Park and place clutter in the closets, cupboards, cabinets, basement, attic, etc. This will allow you and buyers to move freely in the house.
Get Everywhere Sparkly Clean
Clean every nook and cranny of the house. Think about refacing or refinishing your cabinets. Clean the counters or change the countertops. Scrub the floors and power wash the windows be gleaming clean. Ensure that everywhere is clean in the house before staging your home.
Working with a real estate agent will make your home-selling process hassle-free and profitable. Hire a real estate agent and a professional home stager for a smooth and fast home selling experience.