Discover some fun facts about Menorca before you visit it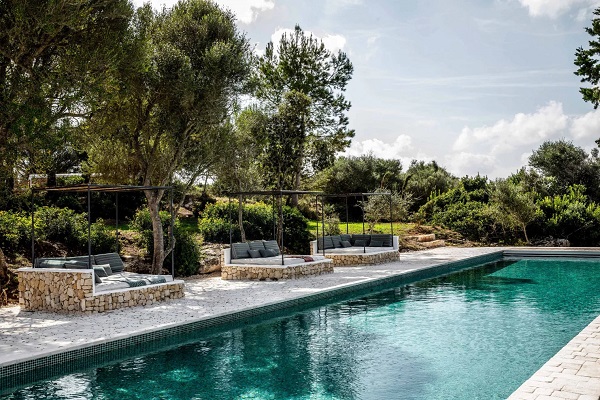 The world is full of surprise and the fact that it is so huge often makes us think that what all are there we are probably missing from exploring. Well, no one can discover every inch of this earth, but there are some places that you should visit before you die to know how it feels like living in heaven.
Menorca is one such heaven on earth that is surrounded by the turquoise colored beaches all over and natural wonders that one has only heard of. The place spoils people for choices and its luxury, and one such luxury that you need to taste is Menorca villa holidays. But before you think you know enough about the places, here are we with some of the amazing facts about the islands that will make you want to visit even more.
Biosphere Reserve:
In the year 1993, Menorca was declared as a UNESCO Biosphere Reserve for its diverse landscapes, fauna, and flora. S'Albufera des Grau Natural Park is the center of this island. Many different species of birds take shelter here. Its natural beauty and wonders have kept it alive and it has olive trees, turtles, and a long walking trails.
Origin of Mayonnaise:
It is believed that Mayonnaise, which is now widely used in many different parts of the world for preparing delicious dishes actually originated here. It was first created in the town of Mahon somewhere in the middle of 1700s when the island was under the French rule. Even today, you will taste the actual raw mayonnaise made with the real ingredients here.
World's second biggest harbor:
It is said that after Pearl Harbour in Hawaii, the capital city of Menorca, Mohan has the largest harbor in the world. It is also an active hub, busy with island life and other exportation.
Hub of Megalithic Sites:
Many of us have only heard or read about the Megalithic period, but Menorca still lives in its spirits. It has over 1500 megalithic sites. The fact makes Menorca a dream paradise of archaeologists from all over the globe. If you are a history buff, visiting Menorca is your chance to living up what is gone once again.
Menorca has every element that makes it an ideal place for tourist from all over the world. It will never fail to amuse you and your soul will attain certain divinity here.