Best foods to enjoy at Lyon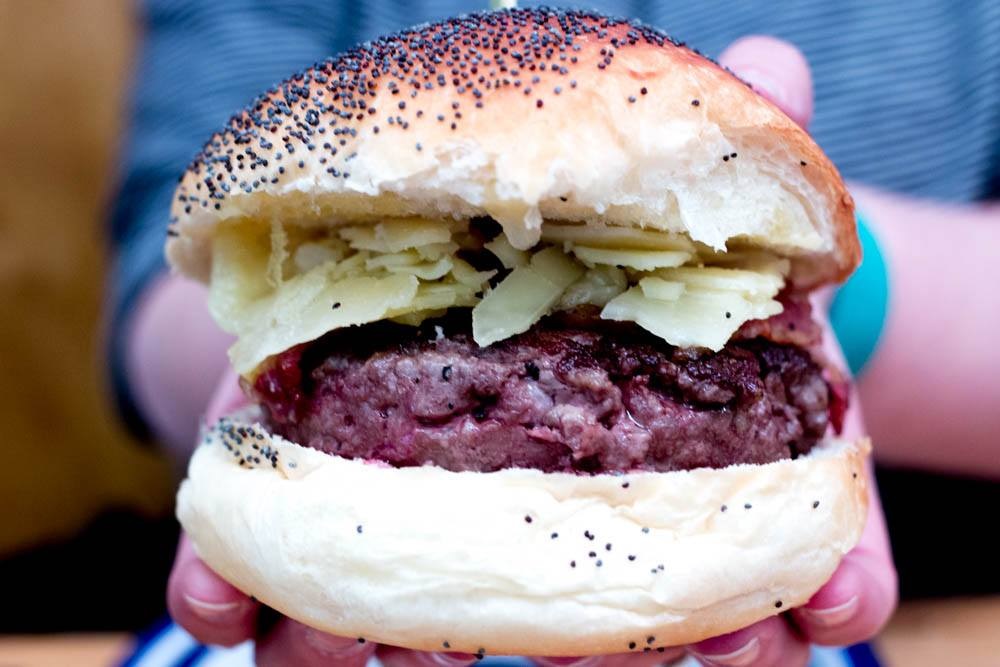 Lyon is the capital city of Auvergne-Rhône-Alpes region of France. It is the merging point of two beautiful rivers – Rhône and Saône. The city is known for its natural beauty and has a number of reasons to offer to the tourists who want to enjoy real France.
Lyon is the place no less than heaven for foodies. It is the ultimate destination where food lovers can dig into some of the finest flavors developed by the local women of the city. This city buzzes with action all through the day and eateries located near the central part of the city are offering the delicacies that are true representatives of the French cuisine. Some of the best foods not worth missing at all in Lyon are:
Cervelle de canut:
It is a creamy side dip made using white cheese, herbs and garlics. You can have a bowlful of crusty bread to go with this dip to give your day a creamy and cheesy start. Its filling nature gives ample energy to keep up with the requirements of walking tours comprising of foods and site-seeing.
Salade Lyonnaise:
Lyon is the city that can be said the origin of mayonnaise popular worldwide. Women of this city developed a recipe that later went on to become the most liked dip throughout the globe. A salad made using the lyonnaise and other ingredients like lettuce, poached eggs, salty lardons and lyonnaise dressing having mustardy tang is filled with nutrition as well as taste.
Gâteau de foie de volaille:
It is the main course dish that is eaten with salad and tomato paste. The ingredient of this dish is chicken liver. This meat is coated with garlic, cream and herbs and further fortified with egg. It gets its crispy crust from the baking process. Thus, it is filling as well as nutritious.
Lyon is rightly called the capital of Gastronomy. So, indulge in the experience of lifetime with Lyon Food Tour that gives a mind-blowing introduction of both the food and the life of this city to its visitors. Book the food tour today to take home the authentic French flavors in food and wine.