How Regular Disinfection and Deep Cleaning Services Are a Must for All Limo Fleets to Ensure Passenger Safety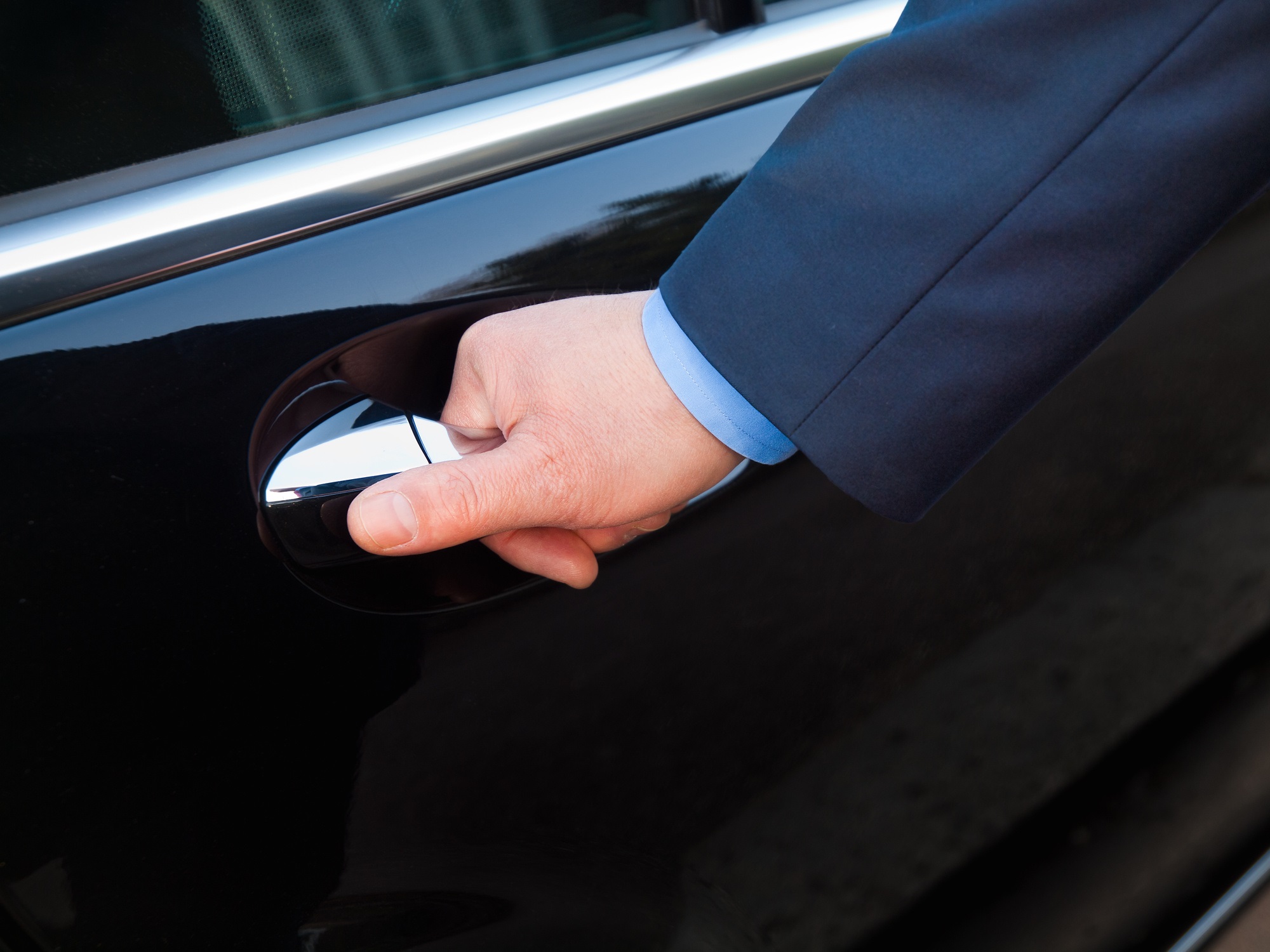 How often did your parent remind you to wash your hands after using the washroom and before eating? If you are like many of us, those words now echo in your life like an early warning you often ignored because hand washing has become the first line of defense against Coronavirus.
Regular hand washing is now a new norm that you must learn to live with. It is a habit and a routine behavior that might save your life. However, when it comes to transportation, limousine Montreal companies aren't just focused on hand washing.
They are focused on cleaning and disinfecting their fleet of cars to keep clients safe and happy. Keep in mind that touching an infected surface such as the door handle of a vehicle can lead to the spread of the virus.
In this post, we discuss how disinfection and regular cleaning of limo fleets can help ensure passenger safety.
Deep cleaning
Today, deep cleaning your limousine is much more than a good vehicle maintenance practice. It is about keeping passengers safe and playing your part in stopping the spread of Coronavirus.  Research shows that Coronavirus can remain active on metallic surfaces for up to 72hours! 
This means that if the limo is not cleaned after every trip, it could become a major risk to both passengers and company chauffeurs. The deep cleaning protocols you need to follow include:
Remove all items from the vehicle after every trip.

Safely dispose off items that will not go back to the vehicle such as water bottles and disinfect those that will be placed back such as phone chargers

Thoroughly clean both the internal and external surfaces of the vehicle including windows and the carpet

Don't forget to clean the usually forgotten parts such as the dashboard, steering wheel, and door handles. Disinfect these parts after cleaning

Spray the carpet and headliner with a recommended disinfectant

Wipe all the exterior surfaces that the client might have touched with a disinfectant
Disinfect commonly touched surfaces
At a minimum, make sure you disinfect commonly touched surfaces of the vehicle at the beginning and end of each trip. Don't trust anybody even if they are visibly healthy because over 80% of Coronavirus patients are asymptomatic.
Make sure that all cleaning and disinfection procedures are strictly followed consistently and correctly. Provide your chauffeurs with disinfectants to use and tell them to advise clients to keep windows open during their trip. This ensures there is proper ventilation.
Use technology to enhance safety
Some limousine Montreal companies are moving a notch higher and implementing world-class technology within their fleet of cars to keep their customers safe. For instance, some companies are installing ultraviolet disinfection lamps to fight the virus.
These lamps have different characteristics such as high efficiency, powerful sterilization, environmental-friendly, time-saving, and, most importantly, they are safe. The lights can easily identify personnel access using infrared body sensors.
Technically, it means that passengers are fully protected the moment they get on board and are automatically disinfected when alighting. The sensing angle of these lights is 120 degrees, which covers almost the entire rear space of the limousine.