Ready to Buy? Here's a Simple Guide to Finding the Ideal Home if You're Starting a Family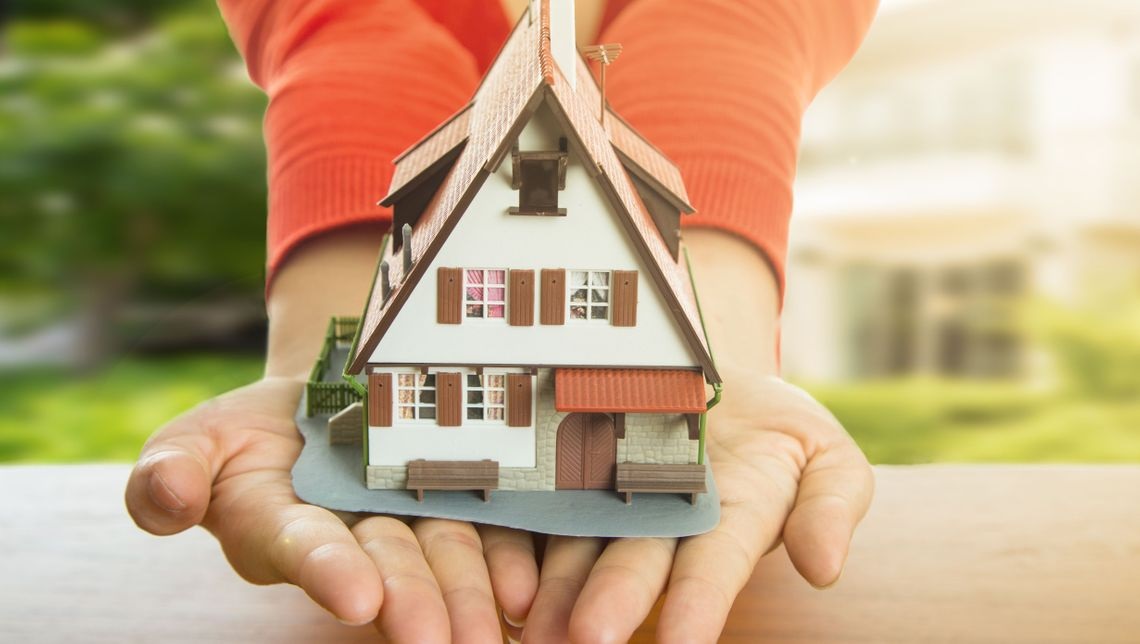 Home is where the heart is, but where exactly do we find the right kind of home for the job?
Buying a house is an incredibly exciting milestone in the lives of new parents, but an overwhelming number of considerations can make this process start to feel more like a scary movie. Here's a simple guide for finding the ideal home for your growing family.
The Artful Tongue of Legalese
Deciding on budgets and understanding primary ownership rights can be a hassle for new couples looking for a home. Ownership typically falls into three categories:
A sole ownership in which one person owns the entire property.
A joint tenancy where ownership is split 50/50 between two willing parties.
Unequal ownership agreements where both owners maintain a certain percentage of the home ownership.
For more information on which type of ownership is right for you, speak with a knowledgeable real estate agent.
Location, Location, Location!
Once you've found your dream city, do extensive research before making a permanent neighborhood decision. What are the average school ratings and student-to-teacher ratio in the area? What about recreational opportunities, or the number of children in the neighborhood? Research will be the foundation of your decision to buy or pass in a certain area.
Different Styles of Homes 
Exploration is the best part of buying a home. What sort of space or storage will you need for your family? Do you want a big yard, or a small patio? Some may even require extensive renovations or remodels before they're truly move-in ready. Every home you view has its own personality. Be sure the house you choose will fit your family's style, now and in the years to come.