5 FHA mortgage lenders to consider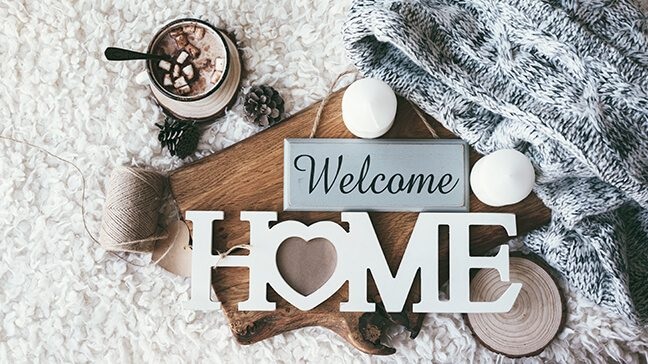 Purchasing a home can be a daunting process. Although most people buy new houses as the result of positive changes in their lives, the experience can nonetheless generate a significant amount of anxiety and uncertainty. One of the best ways to keep stress levels at a minimum during the home buying process is to find a mortgage lender that's right for you.
It's important to realize that not all lenders are created equal, so be sure to do your due diligence by asking friends, family, coworkers, and even acquaintances who have purchased a home in recent years for recommendations for lenders as well as reading online reviews of lenders that you're considering.
Be sure to give yourself plenty of time to come to a final decision concerning lenders. Because lending agents are highly skilled in the art of hard selling, avoid making commitments to them on the spur of the moment.
Also, if you're planning on getting an FHA loan, some lenders are better than others for this type of mortgage. The following are five FHA mortgage lenders that you should consider.
Mortgage Investors Group
MIG requires a minimum credit score of 580 for FHA loans with a 3.5% down payment. And you must have upfront mortgage insurance that's paid at closing. Typically, this is paid with your monthly payment as it's added into your loan amount with MIG. As Tennessee's top FHA lender, they're a good company to contact to discuss your options.
Citi Mortgage
Citi Mortgage is an excellent choice for aspiring homeowners who are seeking nontraditional financing due to credit challenges. Available in all 50 states, they have low down payment programs and even offer discounts for Citibank customers. The application process, however, cannot be completely completed online.
Bank of America
Potential homeowners who value traditional banking options tend to prefer Bank of America. Their minimum credit score is 600, and they offer the convenience of a 100% online application process. Bank of America also has programs for down payments and closing costs.
Rocket Mortgage
Rocket Mortgage is ideal for those who prefer that their loan application experience comes with as little human interaction as possible. You'll also see fast results — you'll know within minutes how much you'll be able to borrow.  However, Rocket Mortgage doesn't take alternative credit data into consideration, so it might not be the best choice for some prospective borrowers.
New American
New American requires a minimum credit score of 580 and is considered one of the best choices for those who are credit-challenged because their approval process involves manual underwriting and takes nontraditional criteria into consideration. Their application process is also entirely online. However, New American is not available in all 50 states.
Finding the right mortgage lender can feel like a daunting process, but it can make all the difference when it comes to successful home purchases. Don't be afraid to take your time and thoroughly investigate different lenders before reaching a final decision.